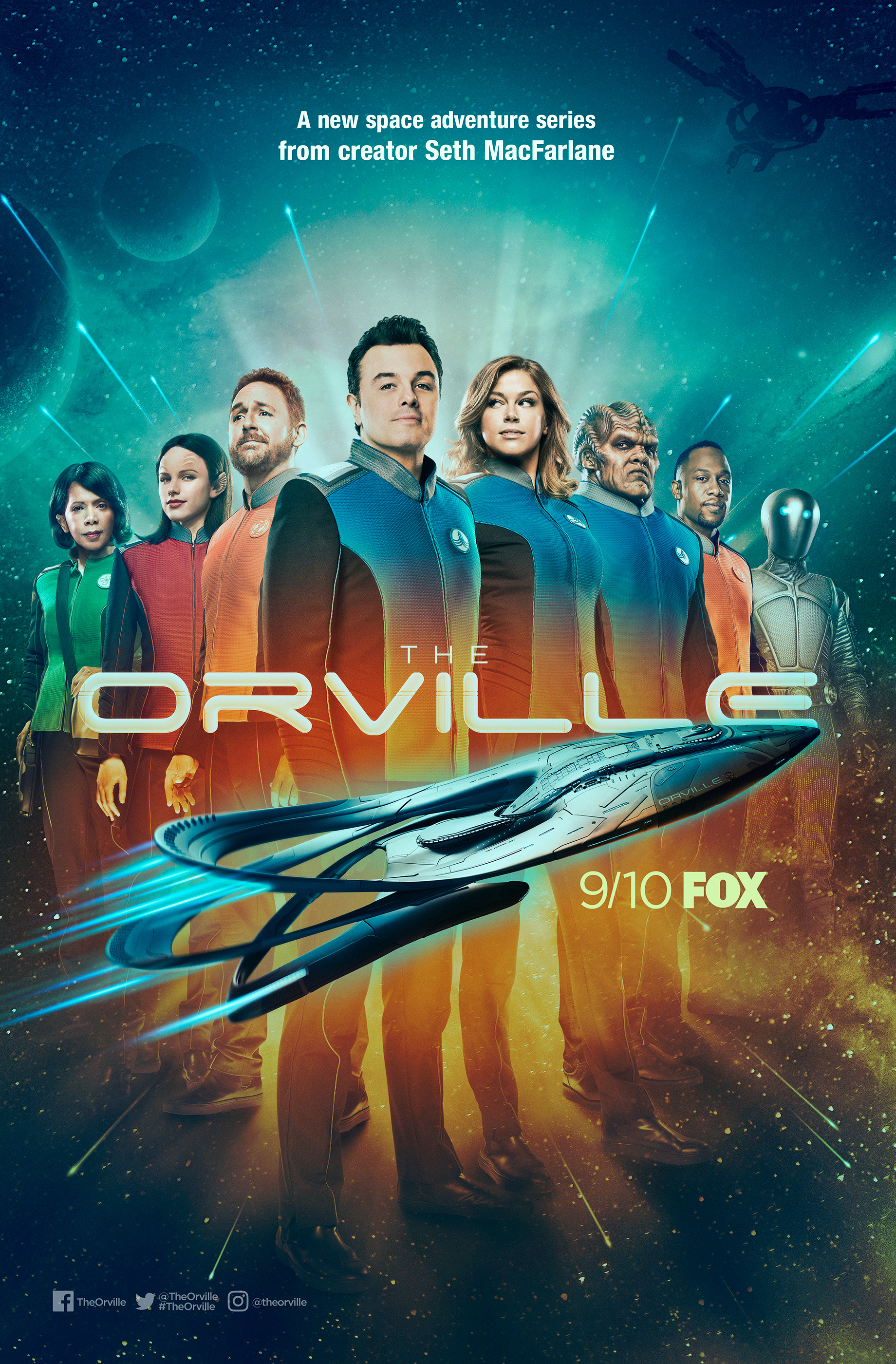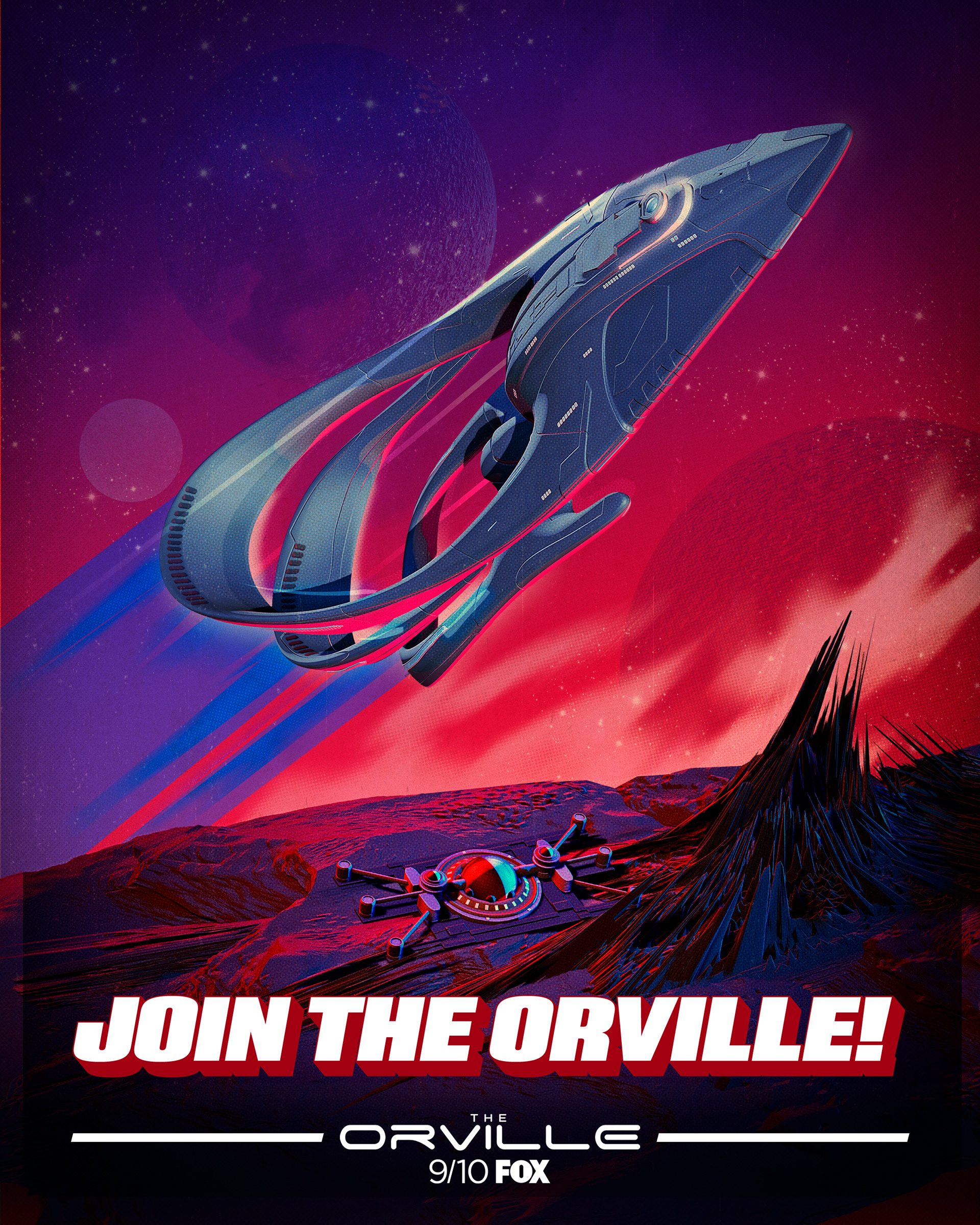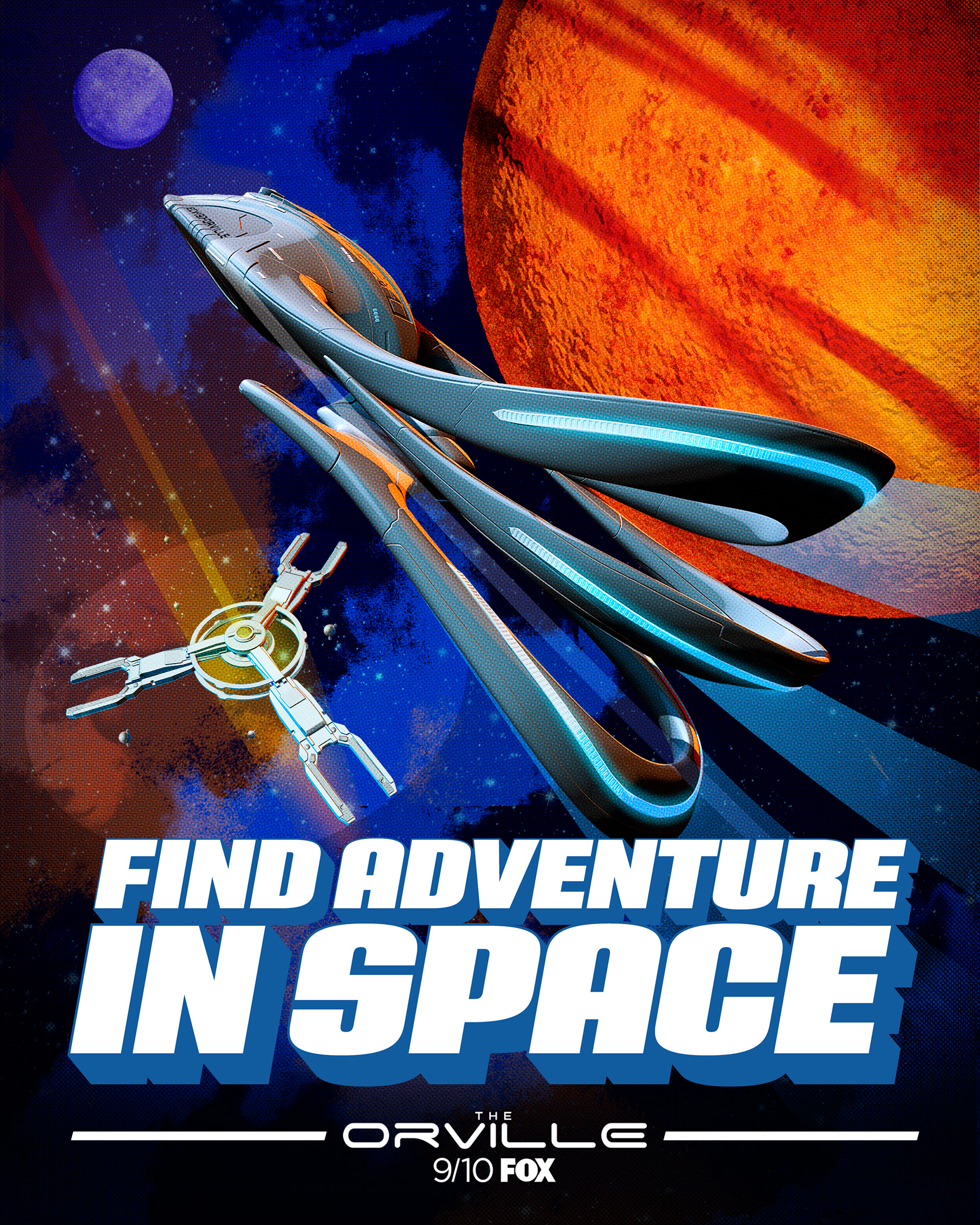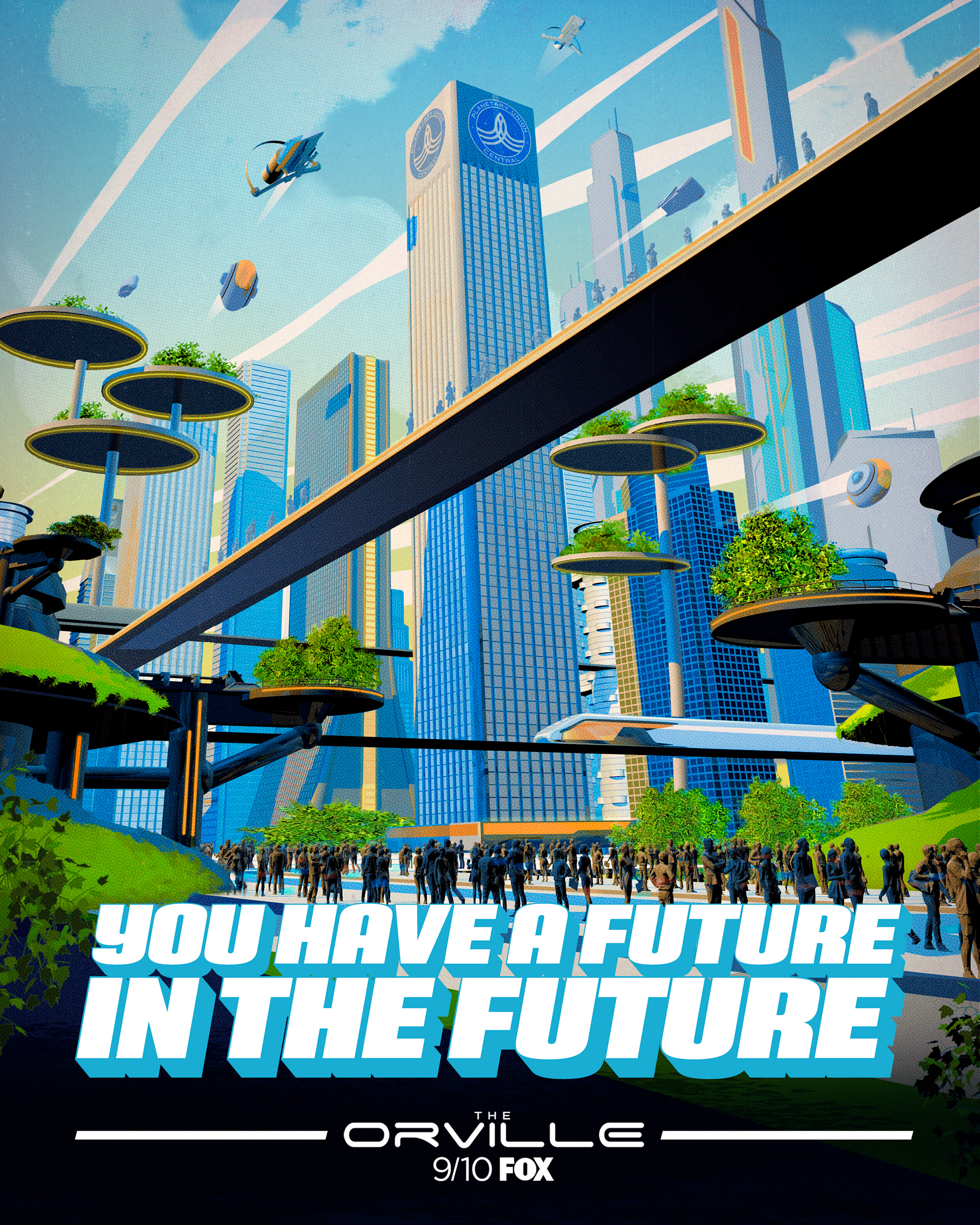 We created a fun experience where we invited people to join the crew of The Orville. The only challenge is that this open gig is 400 years in the future.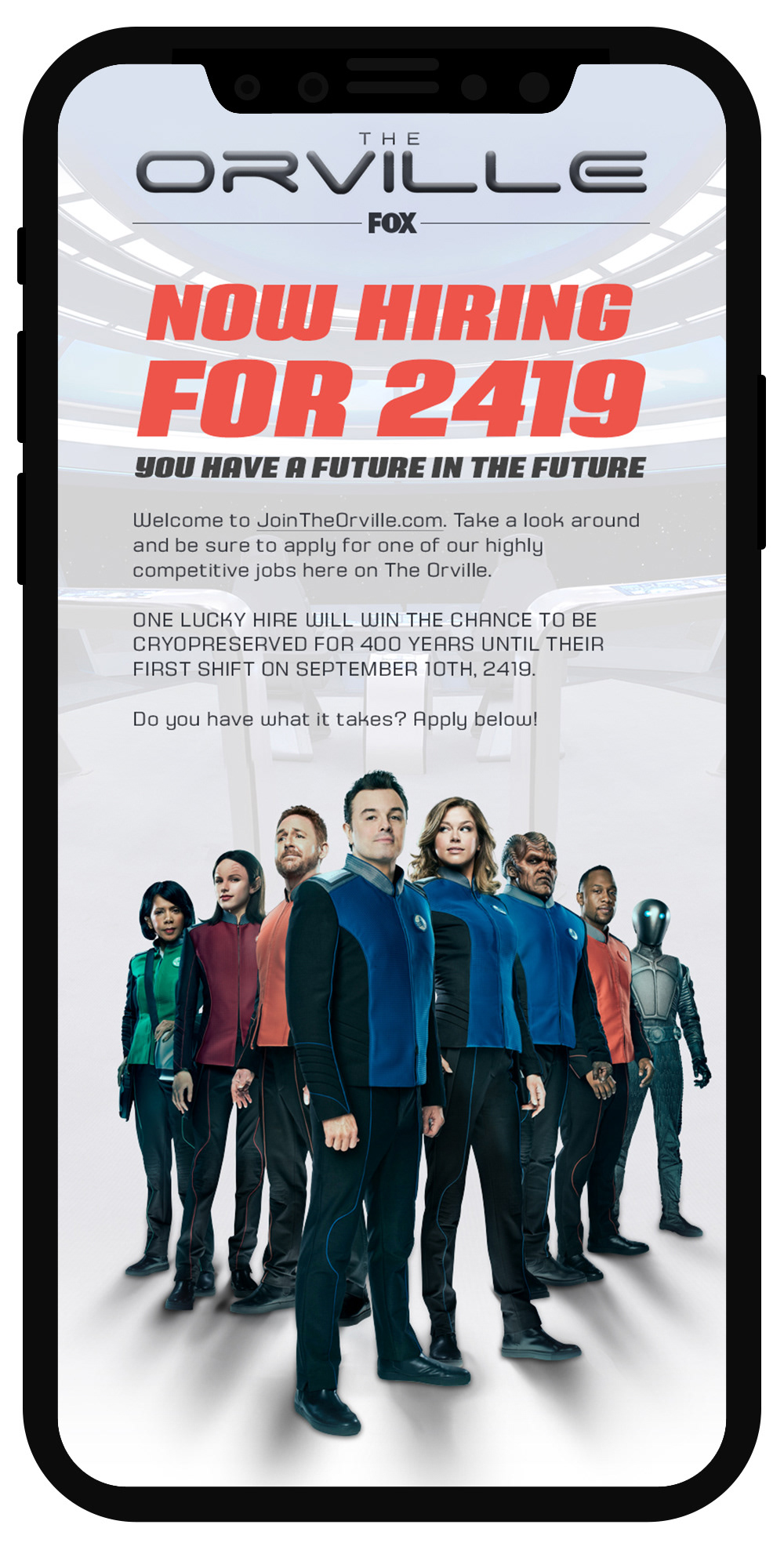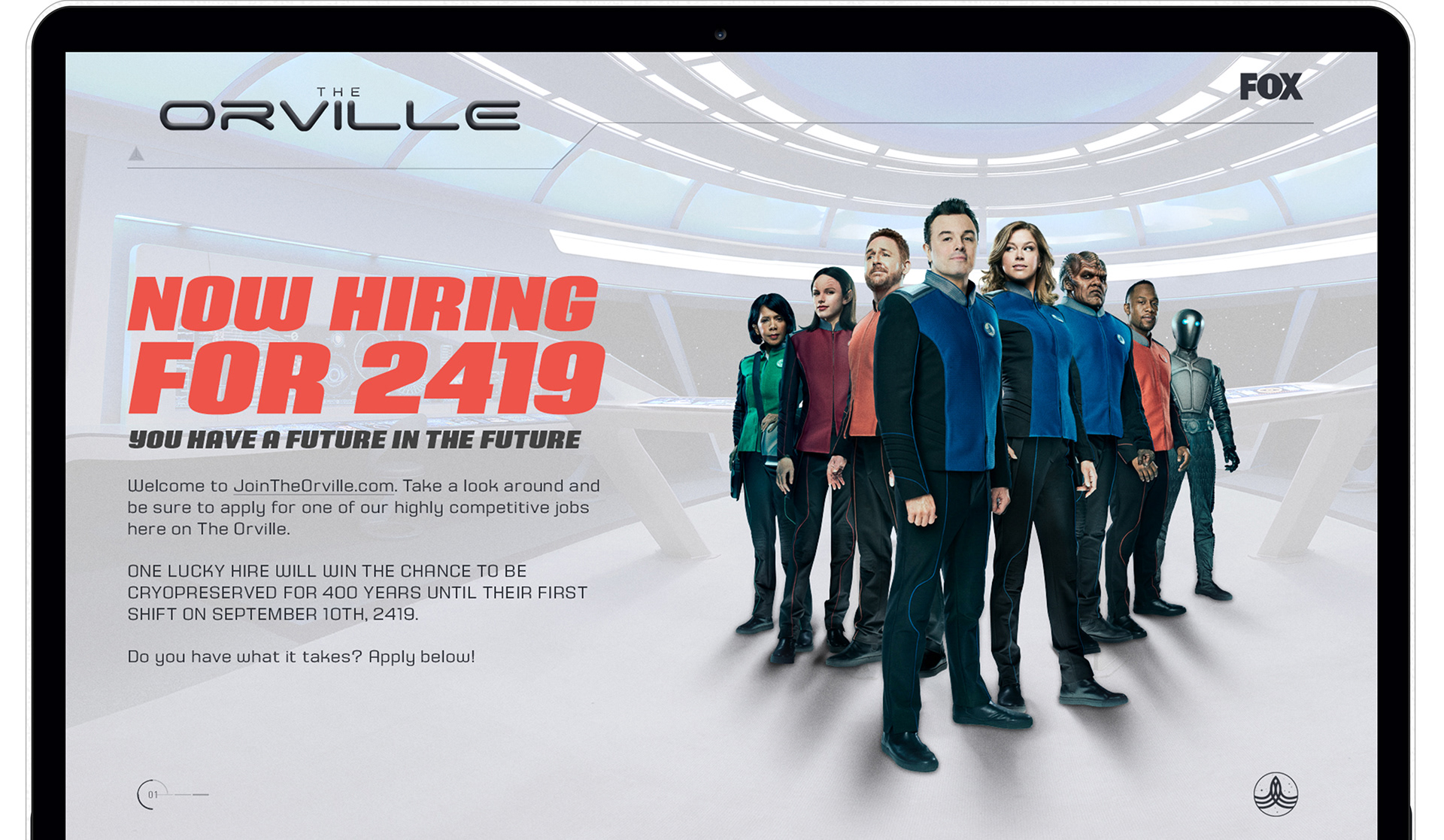 And this is what happened in the news...

To Launch Seth MacFarlane's first live-action sci-fi tv series, "The Orville", FOX wanted something big and buzzworthy—something we could still be talking about 400 years from now. So, we created the first ever cryogenics sweepstakes for fans who were looking to come aboard Seth's futuristic ship and #JointheOrville. 

We launched at San Diego Comic-Con with a job fair and space preparedness station, allowing fans to apply for a job through a video interview and even try out a gyroscope to get a taste of zero gravity.

Over 50k entries
ZERO media budget
100% organic engagement